Funding Opportunities for Postgraduate Study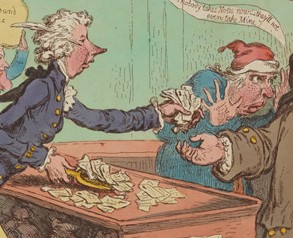 A variety of funding opportunities are available to research students in the School of Histories and Humanities.
Information from Graduate Studies Office in relation to funding can be found on the GSO website
Provost's PhD Scholarships
In 2018 the School of Histories and Humanities is offering three fully funded PhD scholarships, covering fees (either EU or Non-EU) plus an annual stipend of €16,000 per year for four years, in the following areas:
Further information.
Government of Ireland Postgraduate Scholarships (Irish Research Council)
Application criteria and deadlines vary from year to year. Scholarships are normally valued at up to €16,000, fees at EU level, and research expenses up to €2,250 per annum. The call is now open for the 2018 Scholarships. Applicant deadline is November 1st 2017. Students must liaise with their supervisor in planning their application and consult the School's guidelines.
Ussher Fellowships
Highly competitive awards open to new entrants beginning PhD research only. All new full-time PhD students who apply before the 1st of May are automatically considered for these awards. An award is valued at €13,000 plus fees for three years.
Postgraduate Research Studentships
These awards are available to new entrants and continuing full-time students undertaking PhD research. The postgraduate studentship covers EU or non-EU fees and an annual maintenance of €8,000 for three years.
Further information about funding can be found on the Graduate Studies Office webpages.