Undergraduate Programmes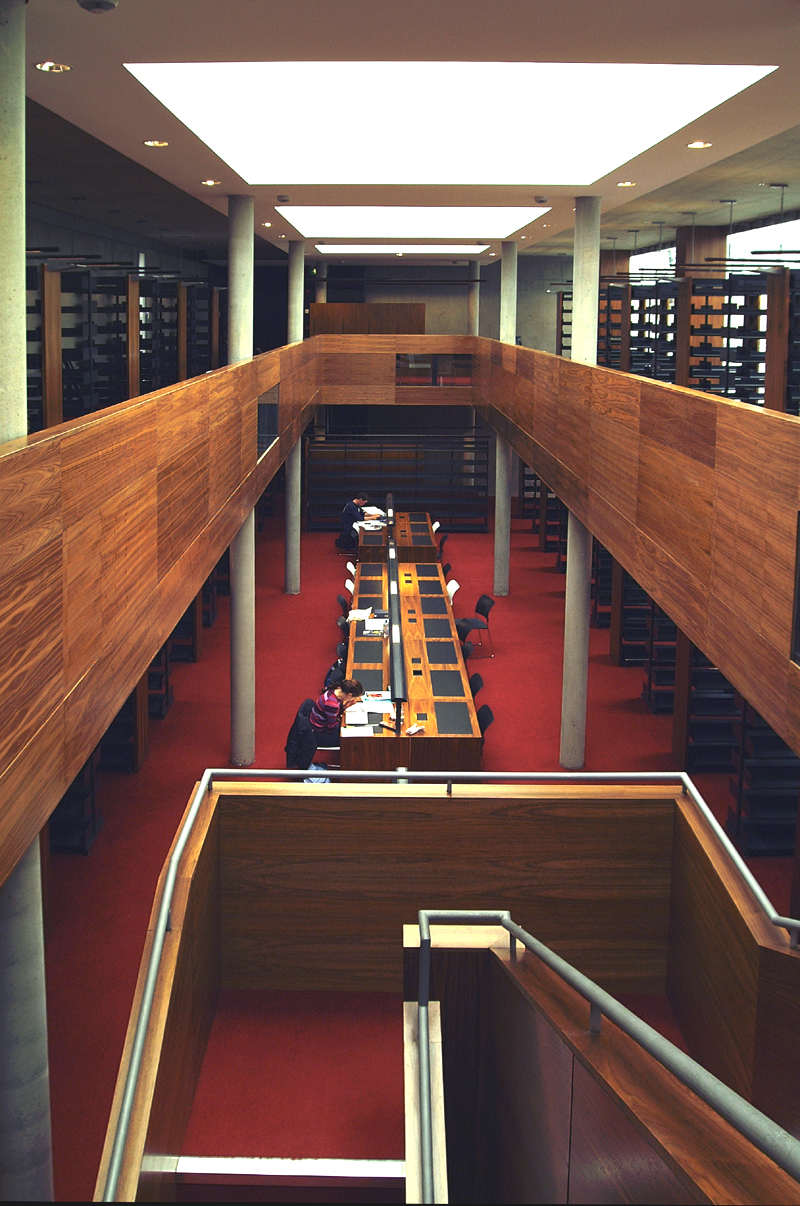 The School offers many opportunities for undergraduate study, including Single Honours courses in History and in History of Art, and integrated degrees in Ancient and Medieval History and Culture (AMHC) and in Classics, Ancient History and Archaeology (CLAHA).
There are also Joint Honours courses in Ancient History and Archaeology, Classical Civilisation, Greek, Latin, History, and History of Art and Architecture. All Undergraduate degrees are four years in duration.
All these degree programmes are run within the individual departments of the School. Members of staff are strongly committed to research-led undergraduate teaching and throughout the four years of study, the School lays particular emphasis on small-group teaching. Heads of each Department will be happy to answer questions concerning the general structure and content of their degree programmes. Every module has a co-ordinator (listed on the module web pages) who can provide specific information about individual modules. Guidelines and introductory reading are also available on individual module web pages.
All the Departments in the School participate in the recently established Dual BA Programme between Trinity College Dublin and Columbia University
The School is also heavily involved in the interdisciplinary degree programme in European Studies.
For details on how to apply for undergraduate courses at Trinity College, please consult the undergraduate admissions website.