Freshman
Junior Freshman (1st year)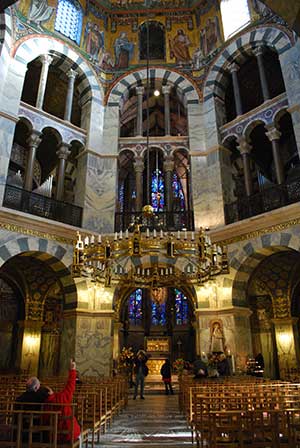 The Junior Freshman year introduces you to the history and culture of antiquity and the Middle Ages. You divide your time equally between Classics, Art History and History.
Students who wish to study Latin either at beginner or advanced level, may substitute the courses in Greek and Roman History and Greek and Roman Art and Architecture for language courses.
---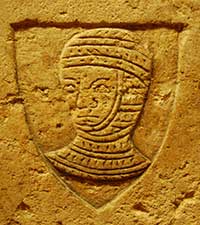 Senior Freshman (2nd year)
In the second year you will take three compulsory modules in Classics, History of Art and History respectively. In addition you may choose modules worth 30 credits from the list provided at the end of the previous year. The modules on offer will include the AMHC Field Trip.

It is possible to spend all or part of the second or third year at one of our partner institutions in other countries. Results from these universities are recognised as part of your Trinity degree, so spending time abroad does not lengthen the times needed to obtain a degree. For further details, see the Study Abroad section.