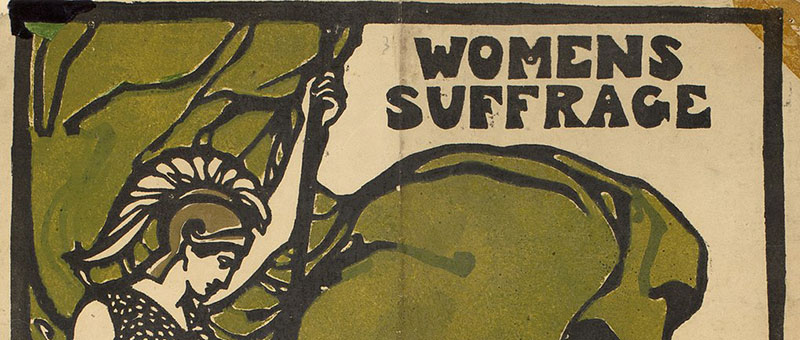 Athena SWAN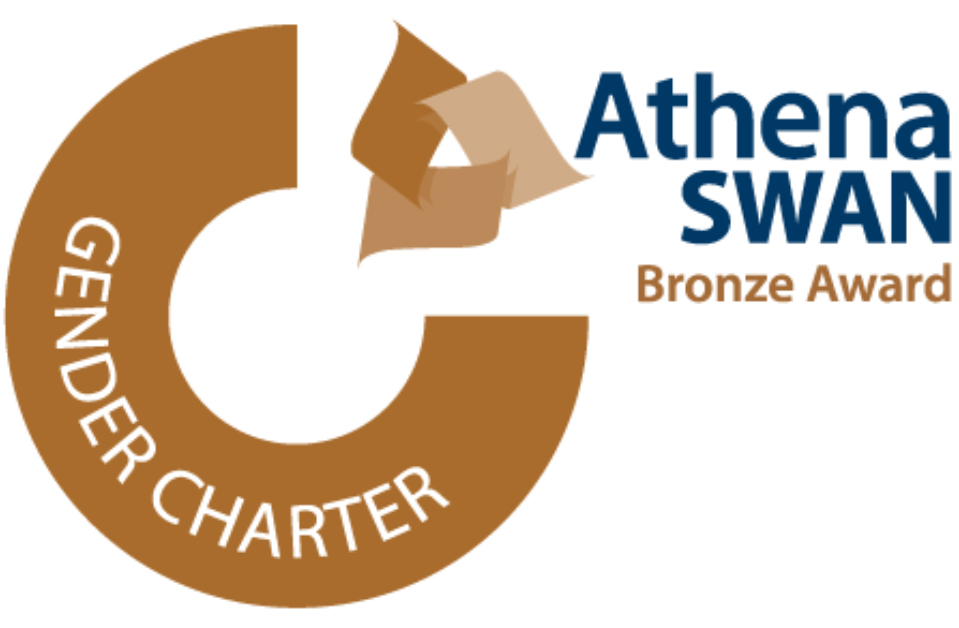 The School of Histories and Humanities is proud to announce that it has been granted a Bronze Athena SWAN gender equality Award by Advance HE/Athena SWAN.
Athena SWAN was first established to encourage and recognise commitment to addressing gender equity in Science, Technology, Engineering, Maths and Medicine (STEMM) employment in Higher Education. In 2015 it was expanded to recognise work undertaken in the arts, humanities, social sciences, business and law, in professional and support roles and for trans staff and students.
This award reflects the hard work and self-reflection of the School and its continuing commitment to the principles of equality, diversity and inclusion and working to make the School a welcoming environment for all.
The award, granted March 2021, is valid until November 2024.
We will shortly publish our self-assessment report on this site.
---
Seminars/Events
News/Links
---
Launch of Athena SWAN in the School of Histories and Humanities
The School of Histories and Humanities launched its Athena SWAN initiative on October 30th 2018 with an inspiring talk by Dr Carol Baxter, Assistant Secretary General, Department of Justice and Equality entitled 'Empowering women as leaders: the Athena Swan process and the National Strategy for Women and Girls'.
Organised by the School's Athena SWAN Champions (Dr Catherine Lawless and Professor Robert Armstrong), the event was attended by representatives from the School SAT as well as staff and students from the wider Faculty.

The School will continue its work towards a bid for an Athena Swan Bronze award in 2019. And we have our own SWAN mascot!
Links
---
Self-Assessment Team in Histories and Humanities
Robert Armstrong (Convenor; History)
Catherine Lawless (Convenor; Director of the Centre for Gender and Women's Studies)
Debra Birch (School Administrator)
Ruth Brennan (Post-doctoral scholar, Environmental History)
Ciaran Brady (History)
Pat Carty (Technical Support Staff Representative)
Peter Cherry (History of Art)
Martine Cuypers (Classics)
Daniel Geary (History)
Carole Holohan (History)
Elizabeth Foley (PG representative, Classics)
Jack Sheenan (PG representative, History)
Christine Morris (Head of School, Classics)
Helen Murray (Professional Support Staff Representative).