Department of History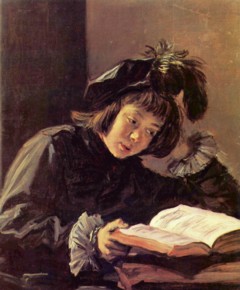 History can be studied alone for the degree of Single Honor (TR003). It can also be combined with the study of politics, as a Single Honor degree in History and Political Science (HPS) (TR012), or combined with ancient history and history of art for the Single Honor degree in Ancient & Medieval History and Culture (TR028). You may also combine History with one other subject as part of the Joint Honors programme or with relevant modules in other subjects as part of the Irish Studies (TR027) and European Studies (TR024) degrees. Please see the College Prospectus for further details about the various combinations.
All undergraduate programmes in History are of four-years duration. All programmes in History are also designed to allow the preferences of individual students to shape the overall character of their studies and to permit students to specialise in different ways. Some choose to focus on a particular period - medieval, early modern or modern; others may concentrate on a particular area - Ireland, Britain, Europe, or beyond Europe; and yet others follow particular kinds of history - social, political, cultural or economic. Alternatively, students are also free to sample something of everything.
Index of undergraduate courses offered in the Department of History