M. Phil. in Medieval Studies
History Strand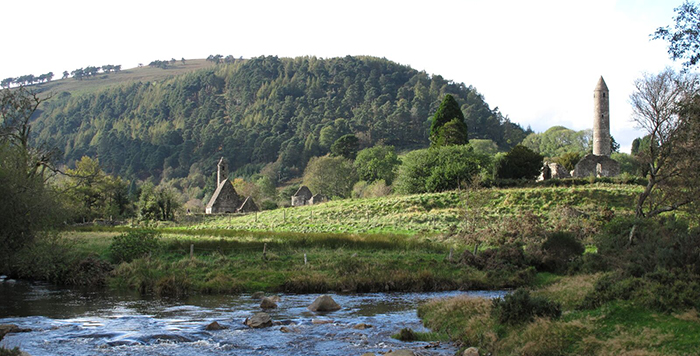 The MPhil in Medieval Studies has a common set of entry criteria and leads to a Master's degree in Medieval Studies in one of three specialisms: History, Language and Literature, and Culture and Civilisation.
The History strand offers an introduction to research in the political, social, cultural and religious history of Ireland, Britain and continental Europe across the Middle Ages. It is designed to introduce students to a wide range of issues in, and approaches to, medieval history while also providing students with a rigorous training in research methods and relevant skills. Each module within the degree programme introduces students to a defined theme or problem within medieval history, providing a tightly focused and in-depth introduction to a range of contemporary sources, interpretative problems and current debates. Module choices may include traditional topics like The Irish and the Vikings and Renaissance Kingship, new approaches like Global Medieval Histories and the Middle Ages in Film, a course on historiography discussing the most influential modern interpretations of Medieval History (e.g., Charles Homer Haskins's The Renaissance of the 12th century and Marc Bloch's La société féodale), as well as a three-day excursion to Florence, Cologne, or similar destinations.
In the first semester, students gain a good grounding in the sources that underpin the study of the Middle Ages and begin to explore Trinity's holdings of medieval books and documents. They also learn, refresh or advance their knowledge of Latin and choose one option module. In the second semester, they continue to develop their expertise in handling medieval sources, receive in-depth training in palaeography, and choose one further module from the wide range of options offered each year. In the final semester, students write their dissertation on a topic of their choice, with expert supervision.
Enquiries may be made to the History strand co-ordinator Dr Simon Egan