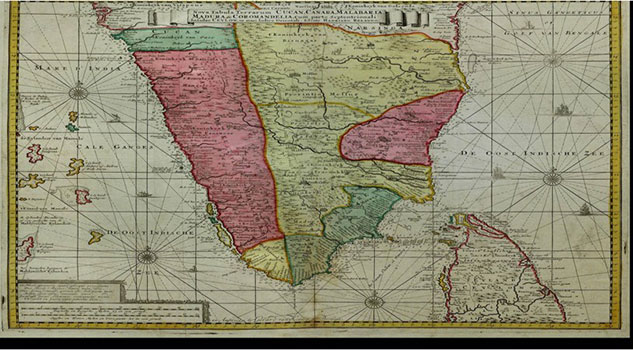 Trinity Colonial Legacies
The history of Trinity since its foundation in 1592 is bound up within wider narratives about colonialism, plantation and imperialism at home and abroad. Recently attention has been drawn to College's connections to the Atlantic slave trade through the person of George Berkeley, a globally renowned philosopher for whom one of Trinity's libraries was named in 1960. Berkeley was also a slave-owner. This has opened up a public debate about Trinity's financial and other connections to the slave trade.  Like other long-established universities in Europe and America, Trinity is now seeking to address its complex legacy, looking not just at slavery but also its historical and intellectual connections to empire particularly, but not exclusively, in the Atlantic World. Further details on the project can be found here.
Postdoctoral Research Fellow
We are hiring a postdoctoral research fellow for 24 months to research Trinity's disparate colonial legacies and to help us understand them better. Full Job Details of this post which has an application closing date of Friday 19th March are available here.
Co-Investigators:
The Trinity Colonial Legacies project is directed by Dr Ciaran O'Neill and Dr Patrick Walsh. All enquiries about the project may be directed to the co-investigators at Ciaran.oneill@tcd.ie and walshp9@tcd.ie  
They are supported in their work by an advisory board chaired by Professor Mary McAleese, Chancellor of the University of Dublin and former president of Ireland.